CCNSG Contractor Safety Passport – Basic (ECITB)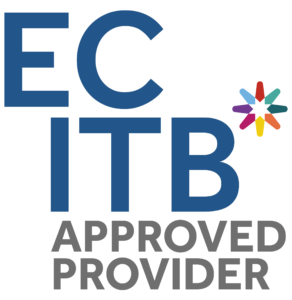 At the end of the course each delegate should be able to:
Realise the importance of the Safety Passport itself, as well as the importance of the engineering construction industry as a whole.
Have an awareness of health and safety at work as well as what their employer and they must do to abide with governing laws.
Supervisors are required to attend a third day, which provides an overview of the two days and extends techniques of health and safety into instructional techniques.
A one day refresher course is due after 3 years to renew the passport.
£150 (includes Passport Fee) + £25 Administration Fee +
VAT (non-residential).
Two day basic course
Price:
£210.00
Location: Bromsgrove
Course Date: 6 June 2019 - 7 June 2019
Places left on this course:

4
Location: Southam
Course Date: 8 July 2019 - 9 July 2019
Places left on this course:

13
Location: Bromsgrove
Course Date: 5 August 2019 - 6 August 2019
Places left on this course:

16
Location: Southam
Course Date: 9 September 2019 - 10 September 2019
Places left on this course:

16
Location: Bromsgrove
Course Date: 28 October 2019 - 29 October 2019
Places left on this course:

16
Location: Southam
Course Date: 18 November 2019 - 19 November 2019
Places left on this course:

16
Location: Bromsgrove
Course Date: 12 December 2019 - 13 December 2019
Places left on this course:

16