CCNSG Contractor Safety Passport – Leading a Team Safety (ECITB)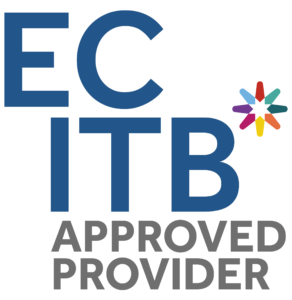 Supervisors are required to attend a third day, which provides an overview of the two days and extends techniques of health and safety into instructional techniques.
At the end of the course each delegate should be able to:
Realise the importance of the Safety Passport itself, as well as the importance of the engineering construction industry as a whole
Have an awareness of health and safety at work as well as what their employer and they must do to abide with governing laws.  To make those who supervise others more aware of their responsibilities.
ECITB impose a minimum number of delegates for this course
£120 (includes Passport Fee) + £25 Administration Fee +
VAT (non-residential).
Leading A Team Safely
Price:
£174.00
Location: Bromsgrove
Course Date: 8 August 2019
Places left on this course:

10
Location: Southam
Course Date: 21 November 2019
Places left on this course:

12