CCNSG Contractor Safety Passport – Renewal (ECITB)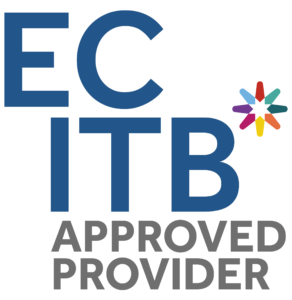 At the end of the course delegates should be able to:
Realise the importance of the Safety Passport itself, as well as the importance of the engineering construction industry as a whole.
Have an awareness of health and safety at work as well as what their employer and they must do to abide with governing laws.
Delegates must have a current safety passport to be eligible to sit this renewal course
£110 (includes Passport Fee) + £25 Administration Fee +
VAT (non-residential).
One day renewal course
Price:
£162.00
Location: Southam

Course Dates:

| Block | Start Date | End Date |
| --- | --- | --- |

Places left on this course:

4
Location: Bromsgrove
Course Date: 7 August 2019
Places left on this course:

4
Location: Southam
Course Date: 11 September 2019
Places left on this course:

13
Location: Bromsgrove
Course Date: 2 October 2019
Places left on this course:

13
Location: Southam
Course Date: 20 November 2019
Places left on this course:

14
Location: Bromsgrove
Course Date: 11 December 2019
Places left on this course:

16