In-company Training and Consultancy
whatever your environment…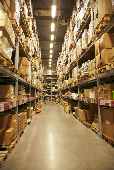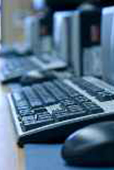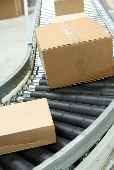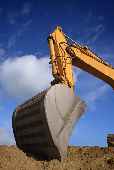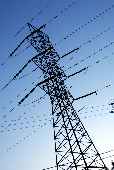 …we have the skills and expertise to meet your H, S & E training and consultancy needs
80% of the work we do is on-site for clients throughout the UK and worldwide. In-company courses can be tailored to meet the specific needs of a client and the industry in which they operate. We ensure through consultation that your staff get the right training programme every time, and that it's relevant to their job role and responsibilities.
Reasons to choose KeyOstas for your in-company training requirements:
Qualified team of trainer consultants, all hold membership of IOSH and are experienced trainers
Daily training rate for up to 16 delegates rather than a 'per head' fee
Comprehensive course notes provided for use during and after the delivery
Your policies, procedures and documentation can be incorporated into the delivery of all short courses
Continued telephone and e-mail support after the training has been delivered
Visit the following pages for more information on the range of courses we offer:
---
If you can't see what you want on this site let us know exactly what you need. There is probably no training in the field of health, safety, environmental and risk management that we cannot deliver!
Our consultancy services include policy and procedure writing, risk assessments, workplace inspection and reports, company health checks and DSE (display screen equipment) assessments. Our team of consultants has experience in a wide and diverse range of industry settings. We will assign a consultant to your project that understands your industry needs and safety concerns.
KeyOstas Advisory Service
Contact us
now to discuss and arrange your in-company KeyOstas experience.