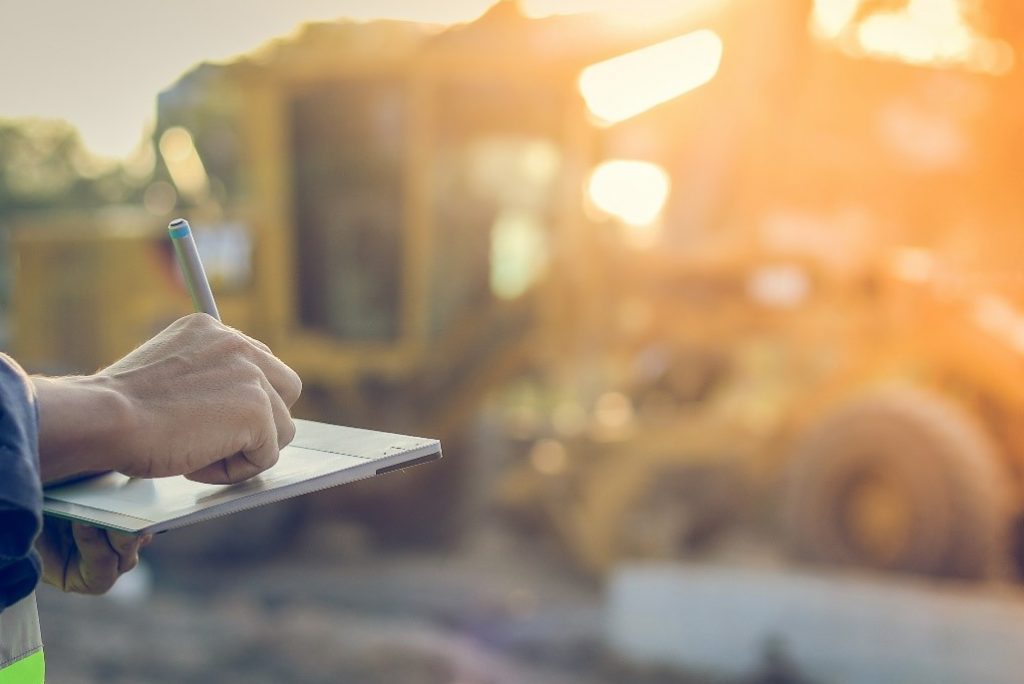 Almost half of all workplace deaths in the UK are caused by falling from height, new research by health and safety specialist Boss Training has found.
The research, which broke the incidents down by sector shows that the construction sector accounted for a fifth of all workplace fatalities, with 20.4% of deaths, slightly behind the agriculture, forestry and fishing industries which account for 21.8%. Manufacturing was the third largest sector for workplace deaths, accounting for 17.7% of fatalities.
Falling from height fatalities increased by 14.3% year on year from 35 deaths to 40 in 2018/19.
Boss Training managing director Andrew Murphy said more must be done to address workplace safety. "While strides have been made in guaranteeing the safety of employees within the workplace, more must be done in the coming years," he said.
"The recent figures regarding fatal accidents in the workplace are disheartening to say the least and there are several steps that employers can take to vastly reduce the chances of severe accidents occurring in the workplace."
Of the 147 workplace fatalities reported across all industries in 2018/19, 40% were reported as falls from height, while 30% were caused by people being hit by moving vehicles.
Another 16% of people died after being struck by a moving object, with 14% killed by coming into contact with moving machinery and 11% trapped by something which either collapsed or overturned.
A report by the All-Party Parliamentary Group (APPG) on working at height published last year urged the government to ensure the country maintain safety standards at the same levels as when the country was an European Union member following Brexit.
The APPG's report says that factors negatively workplace affecting safety include "creeping complacency" towards injury or risk of injury from a fall and an "it'll never happen to me'" attitude to accidents.
The APPG believes that the best way forward is to ensure that accidents and near misses are adequately reported, along with investigating the introduction of civil enforcement.
New Civil Engineering