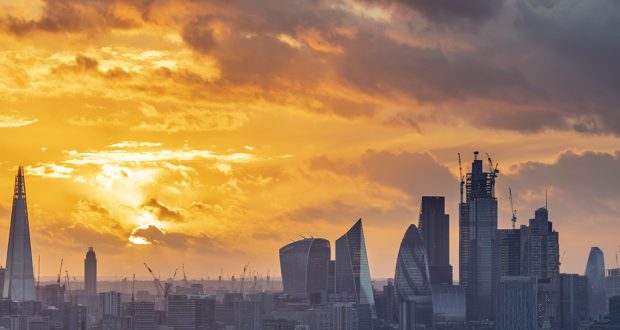 The City of London Corporation is introducing stricter wind condition standards on new proposed developments.
The guidance, to be included within the City of London Corporation's planning approval process, will primarily cover buildings of 25 m in height and above.
It requires the potential impact of issues such as wind tunnelling to be tested at the earliest point of scheme design possible, to prevent the need to retrofit wind mitigation measures.
The corporation has also asked for two separate consultants to be commissioned when wind testing is carried out, one to carry out testing and the other to cross-examine any discrepancies between the results.
Planning and Transportation committee chair Alastair Moss said: "With the number of tall buildings in the Square Mile growing, it is important that the knock-on effects of new developments on wind at street-level are properly considered.
"We hope these groundbreaking guidelines can create a blueprint for others by delivering safer, more enjoyable streets that meet the evolving needs of this great city."
The guidance has been created in line with the corporation's transport strategy which has also set out objectives to improve air quality and implement a 15mph speed limit within the Square Mile.